Help us celebrate Legion 100
Although uncertainly still hangs over the minds of many of us as we enter 2021, we at InstaPlant are convinced that good times are just around the corner. 
As such, our preparations are well underway for all the fantastic carpet bedding and 3D designs we plan to create next year. As you may have seen on this website, we have put a large amount of effort into gathering ideas and creating templates for next years displays. 
"Legion 100" (Royal British Legion 100 years) is an anniversary we could not miss. Legion 100 will bring together our nation, individuals, and communities to celebrate both the tremendous achievements of the Legion over the last 100 years and to demonstrate why the Royal British Legion is just as important in 2021 and beyond. The British Legion was formed on 15 May 1921, bringing together four national organisations of ex-Servicemen that had established themselves after the First World War. Unlike the annual Remembrance or national commemorative events, Legion 100 will be different. Those events recognise the national achievements and the role of our Armed Forces. The Legion's centenary is about the charities' role as a charitable organisation.
We believe this event (excluding any future breakthroughs with COVID19) is certain to be amongst the most important events of 2021 and as such Chris (InstaPlant Manager) has been hard at work putting together these templates and special offers that we hope will be appealing. 
 These designs are guaranteed to give big impact with minimal effort. Created with plants selected for their ease of care and colour performance, all you need to do is choose a layout, install, give a small amount of care, and enjoy! Should you choose one of the below offers for pre-made beds you will save 50% off the design fee!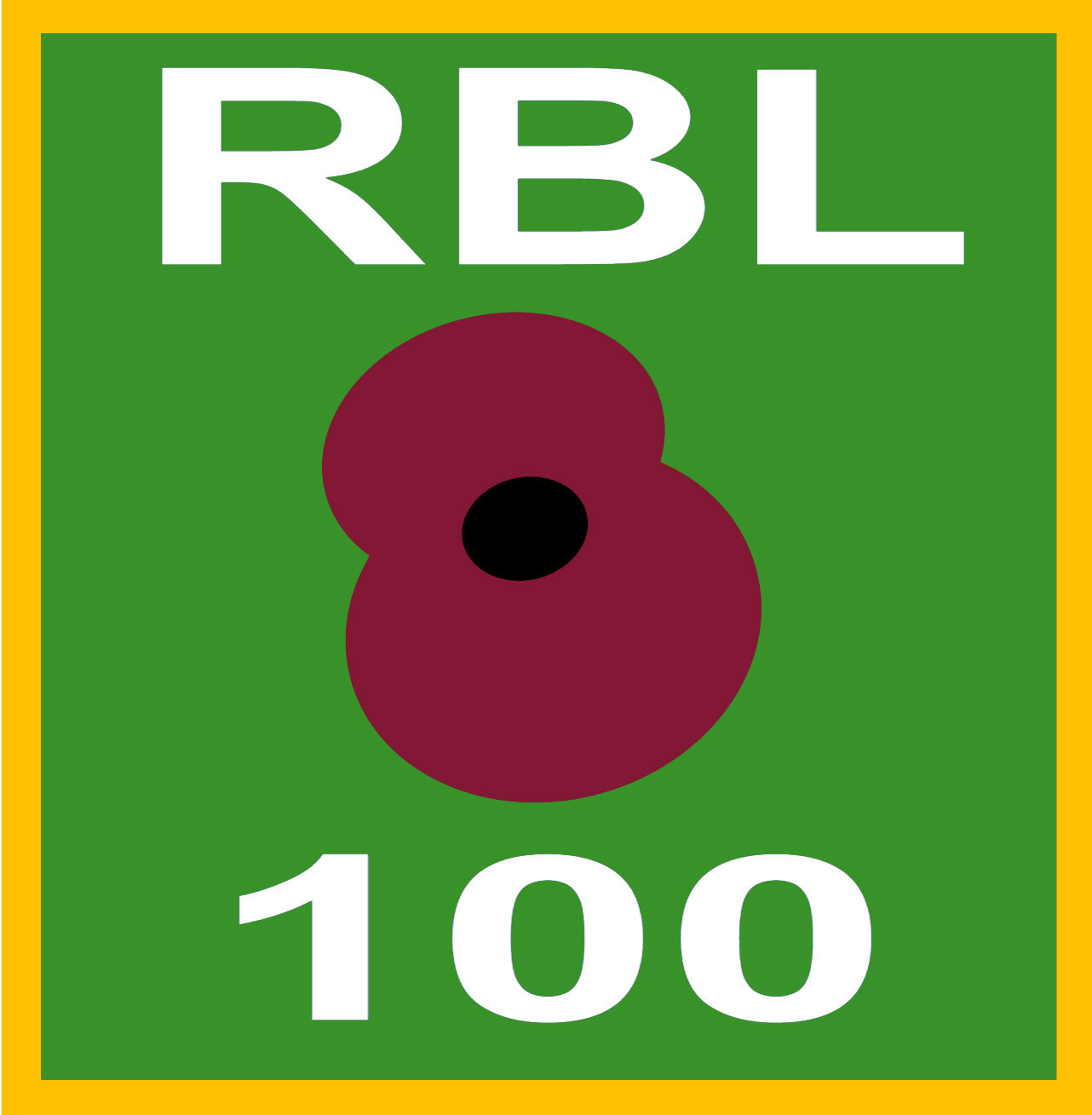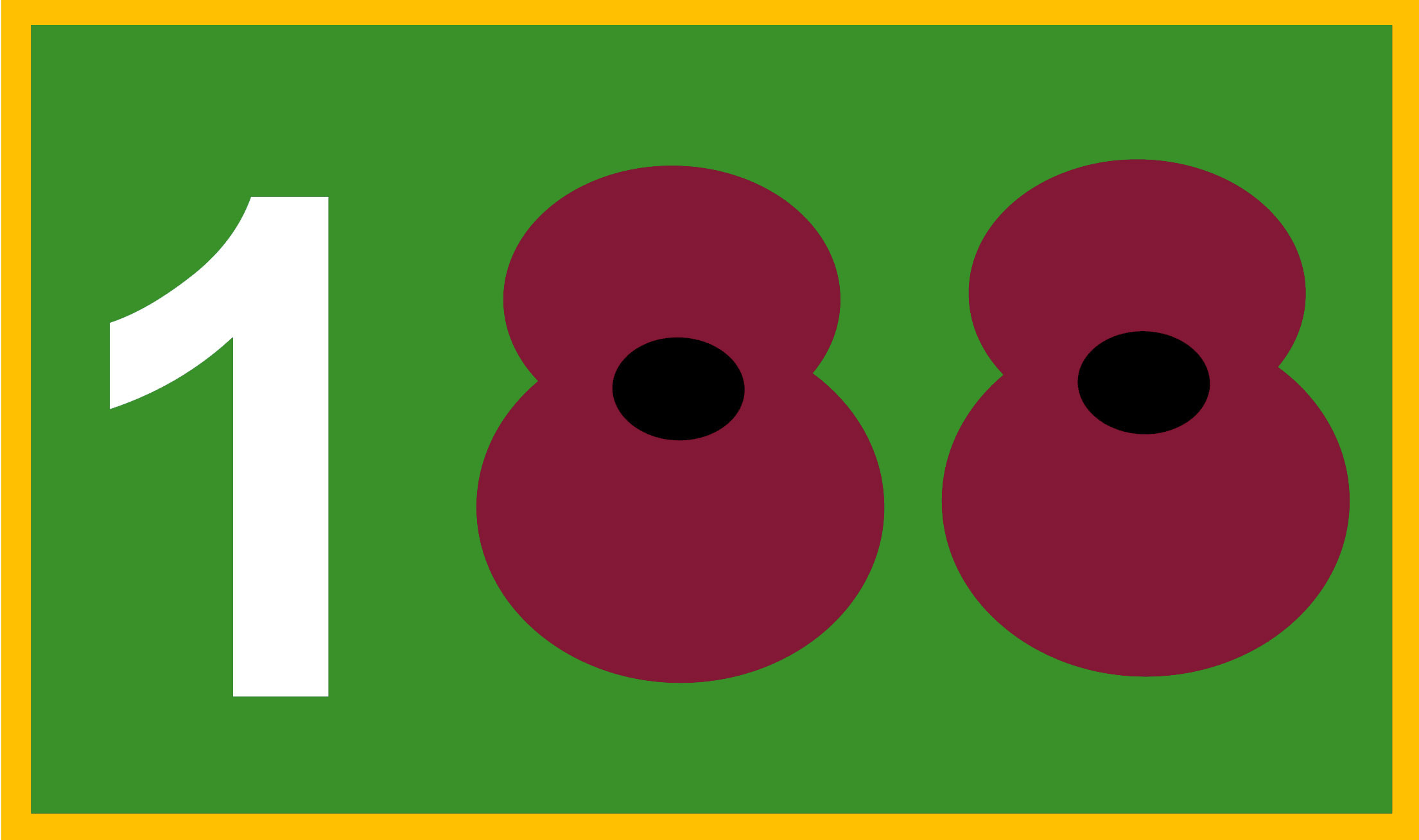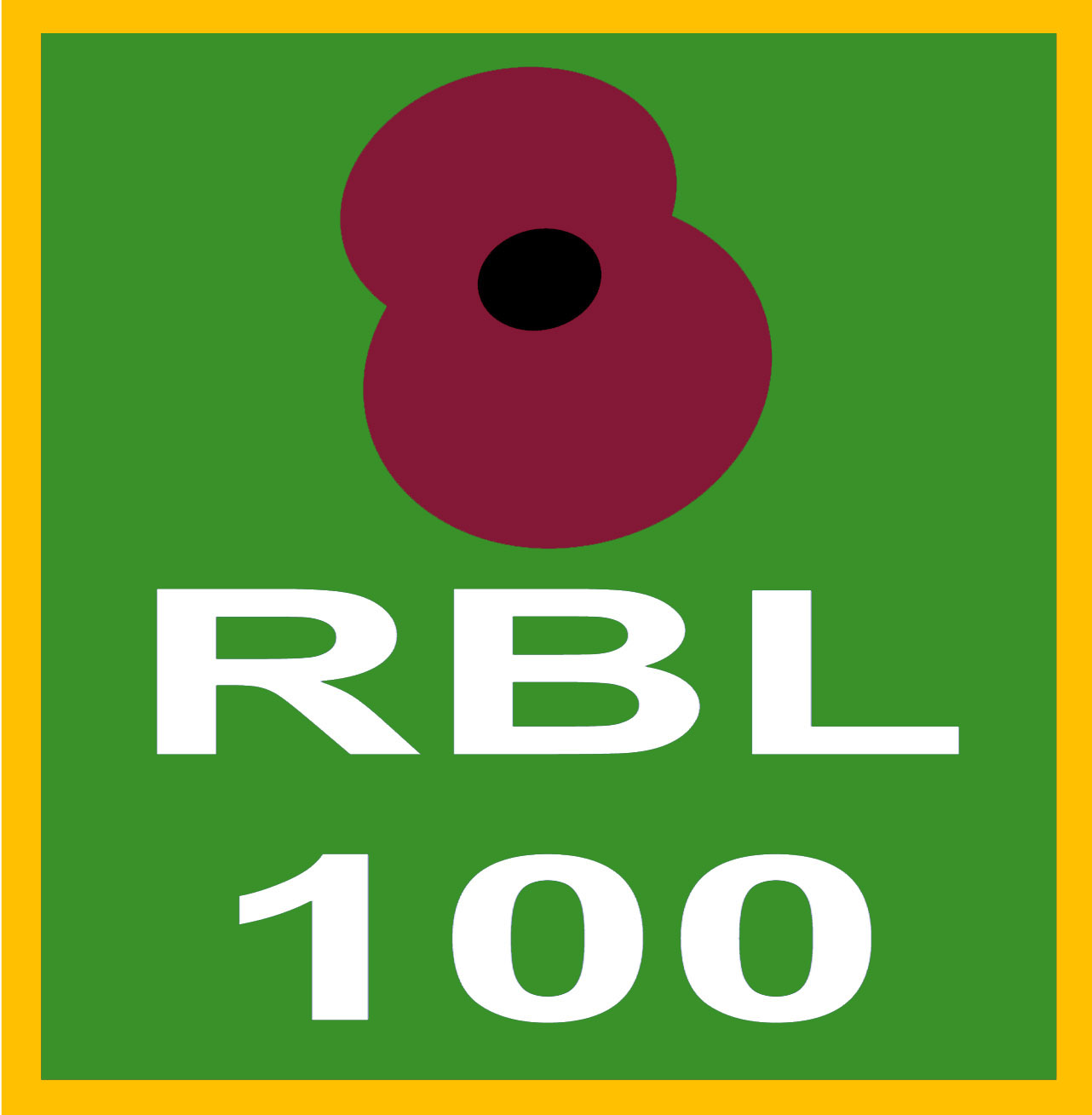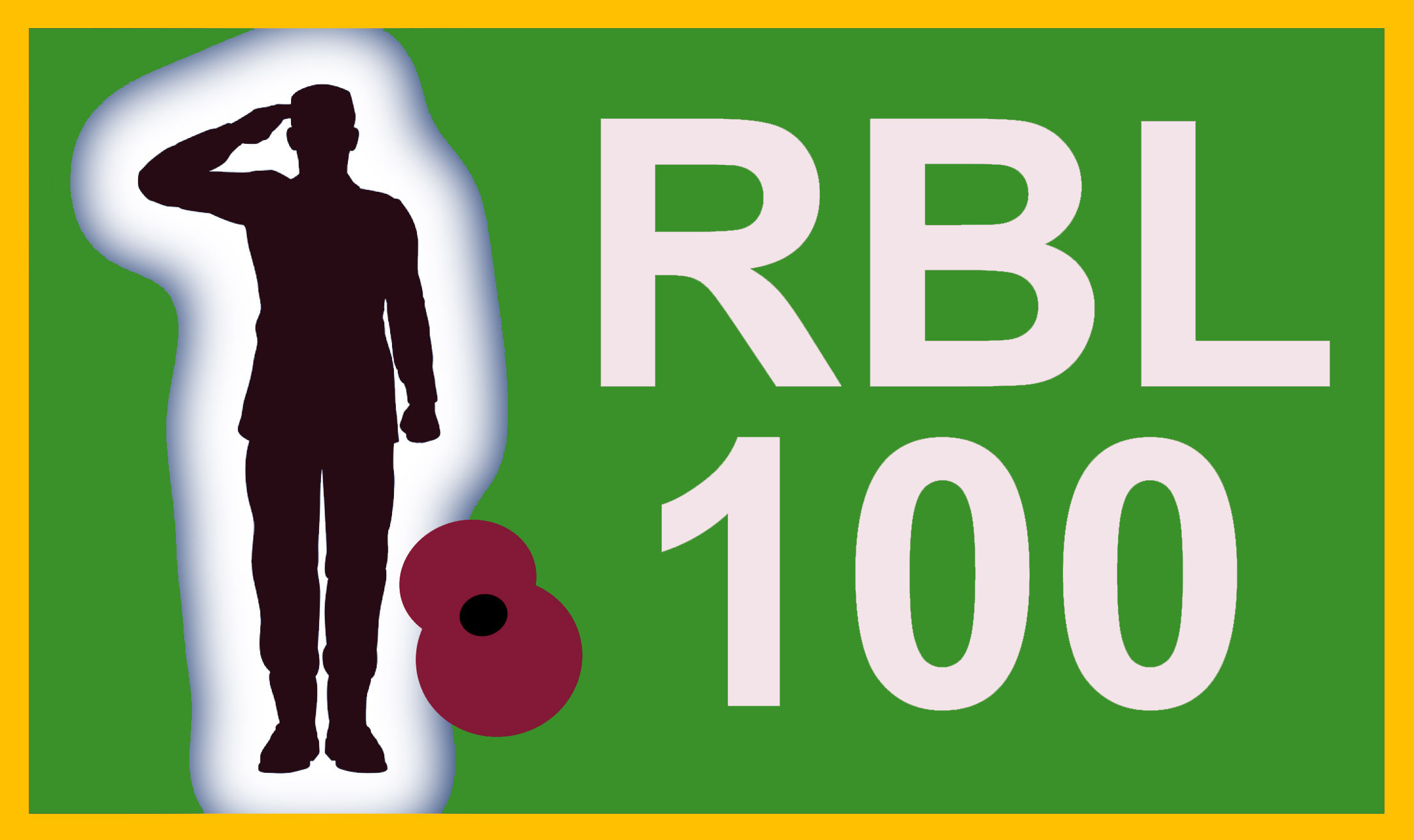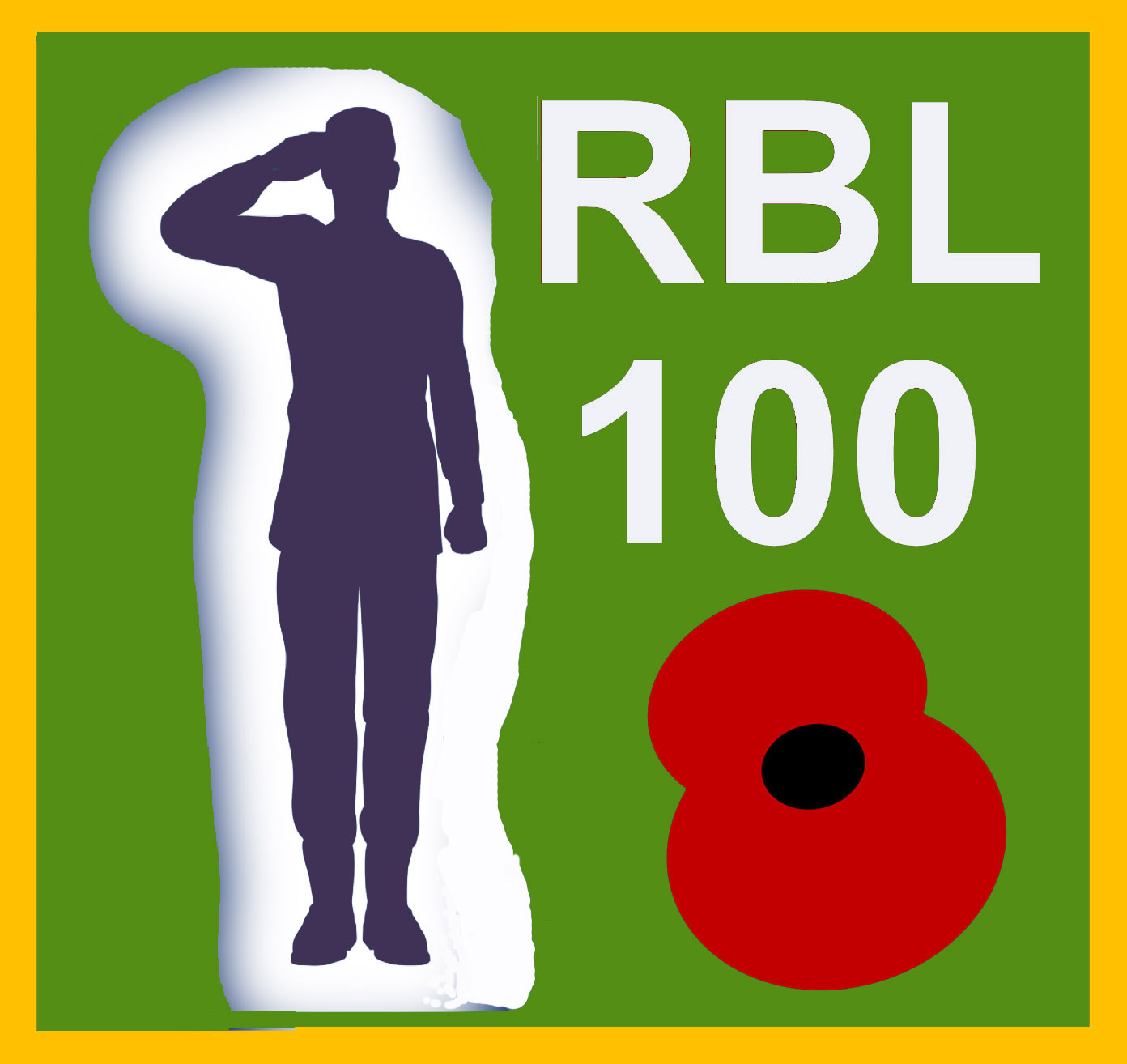 Offer 1:
3m wide x 3m deep, 9m2
£1330 delivered
Offer 2:
5m wide x 3m deep, 15m2
£2150 delivered
Offer 3:
3m wide x 3m deep, 9m2
£1330 delivered
Offer 4:
5m wide x 3m deep, 15m2
£2150 delivered
Offer 5:
3m wide x 3m deep, 9m2
£1330 delivered