Looking into the future – Ideas for 2021
There is no doubt that 2020 has been one of strangest and for some, the most difficult year's in memory. However we firmly believe that good times are ahead and as such we are already planning for the many fantastic designs we expect to see next year.
Although many customers choose to have a design based on their local area, many displays will also be created to celebrate national memorials, anniversaries and similar. To this end, we have put together a list of celebrations that would look great in carpet bedding, as well as some basic design templates to give some inspiration on what your bed could look like:
The Royal British Legion celebrate 100 Years:
The British Legion was formed on 15 May 1921, bringing together four national organisations of ex-Servicemen that had established themselves after the First World War. We have created a selection of logos on the theme.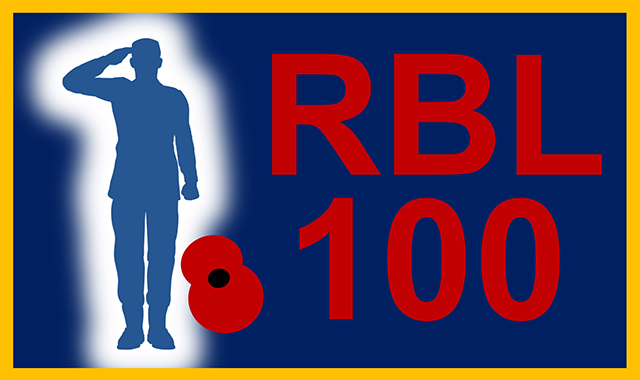 2021 Rugby League World Cup:
The 2021 Rugby League World Cup will be the sixteenth staging of the Rugby League World Cup and will be held in England between 23 October 2021 and 27 November 2021. The tournament will include 16 teams, an increase of two from the last two tournaments. We have created some layouts here.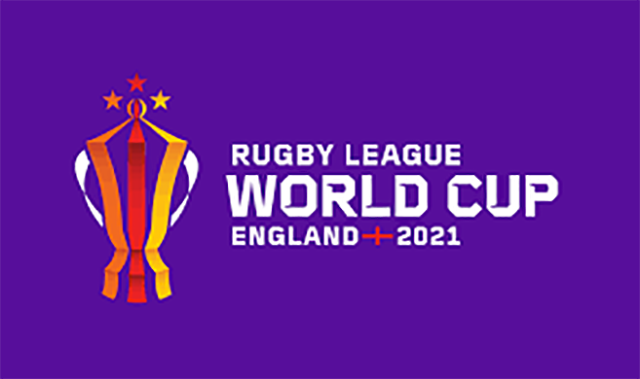 Rupert the Bear celebrates 100 Years:
Celebrate one hundred years of Rupert Bear with a carpet bed. It has been one hundred years since the birth of Rupert Bear, and he remains as popular as ever. See the following layouts that are possible to produce in plants.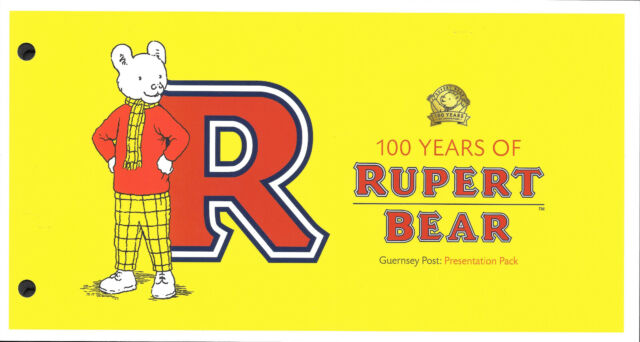 Disney World celebrates 50 Years:
The Walt Disney World 50th Anniversary will be one of the biggest celebrations Disney has ever had, and rightly so. October 1, 2021, will be the 50th anniversary for Disney's Magic Kingdom, Contemporary Resort, Polynesian Resort and the entire Walt Disney World Resort as a whole.
PayPal Accepted


Most preferred way to pay online in the UK. Pay online without entering sensitive information.
© 2018 Kernock Park Plants Ltd. All rights reserved.
This web site is owned and operated by Kernock Park Plants Ltd. Company registration No. 03297350.
If you have any suggestions or comments or if you need to contact us, please email us on sales@kernock.co.uk.
VAT Registration Number 326 7561 45, Pillaton, Saltash, Cornwall, PL12 6RY, EU Plant/Quality Passport UK/EW 20268.
Prices exclude VAT (Charged at 20%) unless otherwise stated. Terms & Conds | Privacy Policy | Site Map |