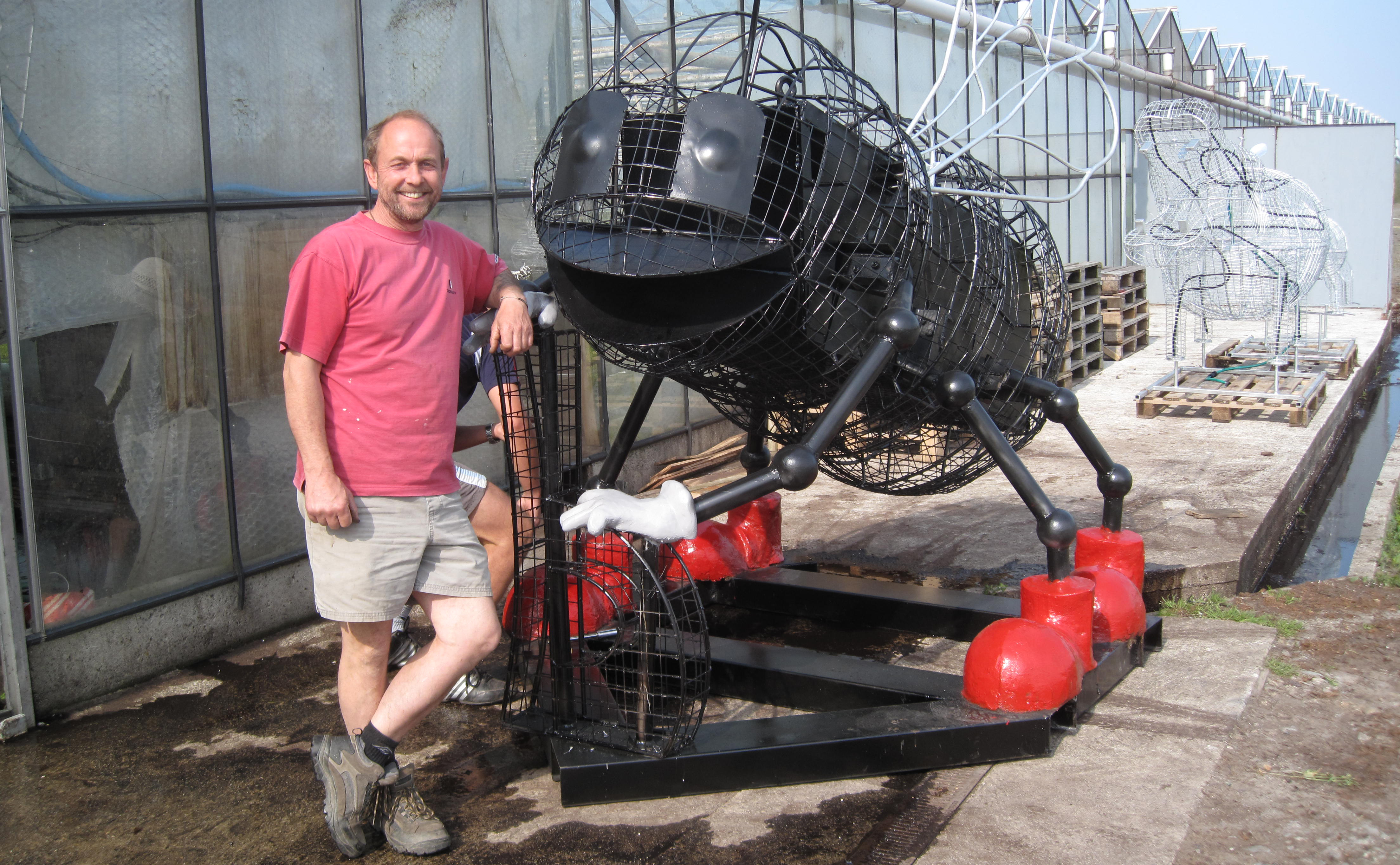 3D DISPLAYS
As well as offering our traditional carpet bedding, we also produce 3D InstaPlant® displays.
These are a great way to create a central feature to a park or open space and they can be combined with our carpet bedding or used as a stand-alone feature.
Created in steel and produced for us by a local steel fabricator here in Cornwall, our 3D displays have their own internal irrigation system and arrive full planted up and ready to be installed in situ, meaning maintenance requirements are very low.
3D InstaPlant displays last all summer until the first frosts arrive. The frameworks themselves however last years so can be replanted year on year in Spring with replacement plants which can be purchased for a fraction of the cost of the original display. You can replant your 3D structure to take you through Winter as well, although different plant combinations may have to be used that differ from the summer display colours – You could even request a different design to used in winter for year round interest.
We can create 3D displays up to 4M high, with an unlimited length. However long displays (such as the Mallard train project) will be constructed in sections, and will be seamlessly joined together on installation day. This is to help with delivery constraints. 
Prices for 3D InstaPlant Displays vary significantly depending on the size and complexity of the design, so pricing is given on a quote by quote basis. However larger displays normally exhibit greater value for money.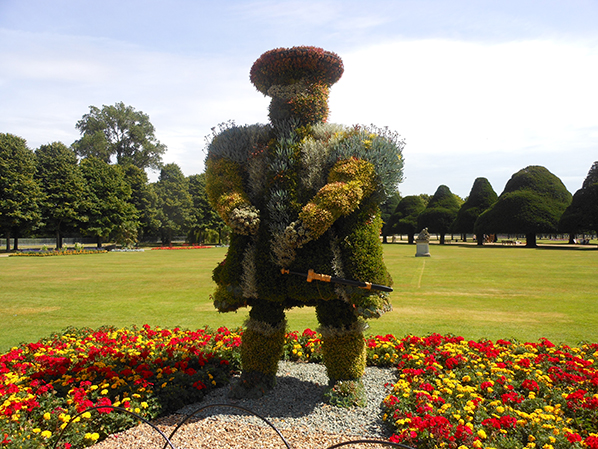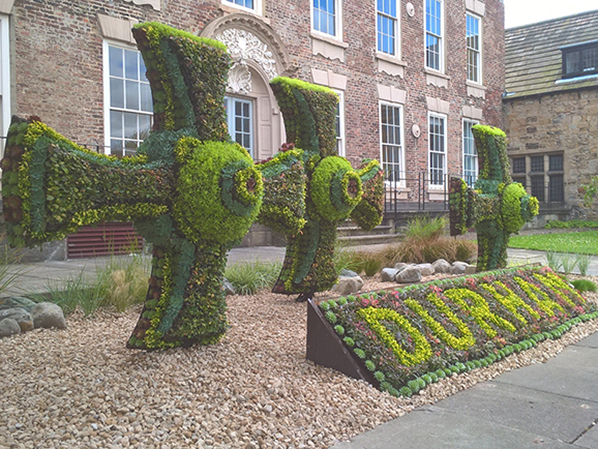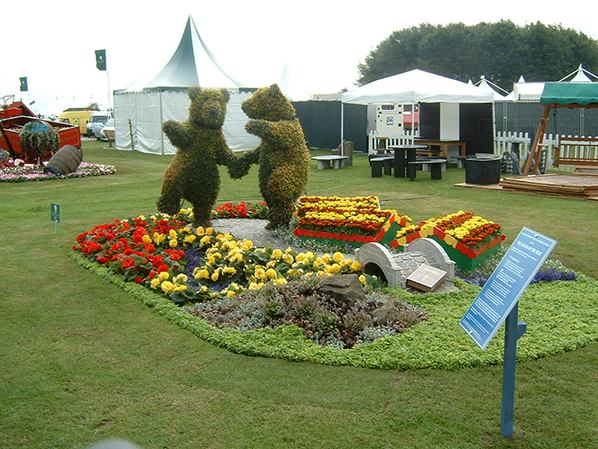 Endless possibilities
With 3D InstaPlant Displays, any design can be created in stunning detail. All we need is just a design pattern,  dimensions and pictures for us to base our plan on. We then work closely with our steel fabricator to work out the exact design plan.
Your imagination is your only limit…
Interested in how we plant up our designs? Well you are in the right place! We filmed this time-laps for these 3 fantastic crowns that were planted up for Havering Borough Council;
PayPal Accepted


Most preferred way to pay online in the UK. Pay online without entering sensitive information.
© 2018 Kernock Park Plants Ltd. All rights reserved.
This web site is owned and operated by Kernock Park Plants Ltd. Company registration No. 03297350.
If you have any suggestions or comments or if you need to contact us, please email us on sales@kernock.co.uk.
VAT Registration Number 326 7561 45, Pillaton, Saltash, Cornwall, PL12 6RY, EU Plant/Quality Passport UK/EW 20268.
Prices exclude VAT (Charged at 20%) unless otherwise stated. Terms & Conds | Privacy Policy | Site Map |