Welcome to InstaPlant
Experts in creating carpet bedding displays of any size, to fit any budget.
We can transform any idea into a living display of colour!
Contact Us
Explore Our Products
InstaPlant – You Imagine, We Create!
With over 20 years experience, InstaPlant are the only experts in creating bespoke carpet bedding and 3D displays. Each display is designed by hand with our unique computer program, transforming a simple drawing into a detailed piece of living art.
We are with you every step on the way, from the initial design, through to installation day, so whatever your idea, lets get creating together…..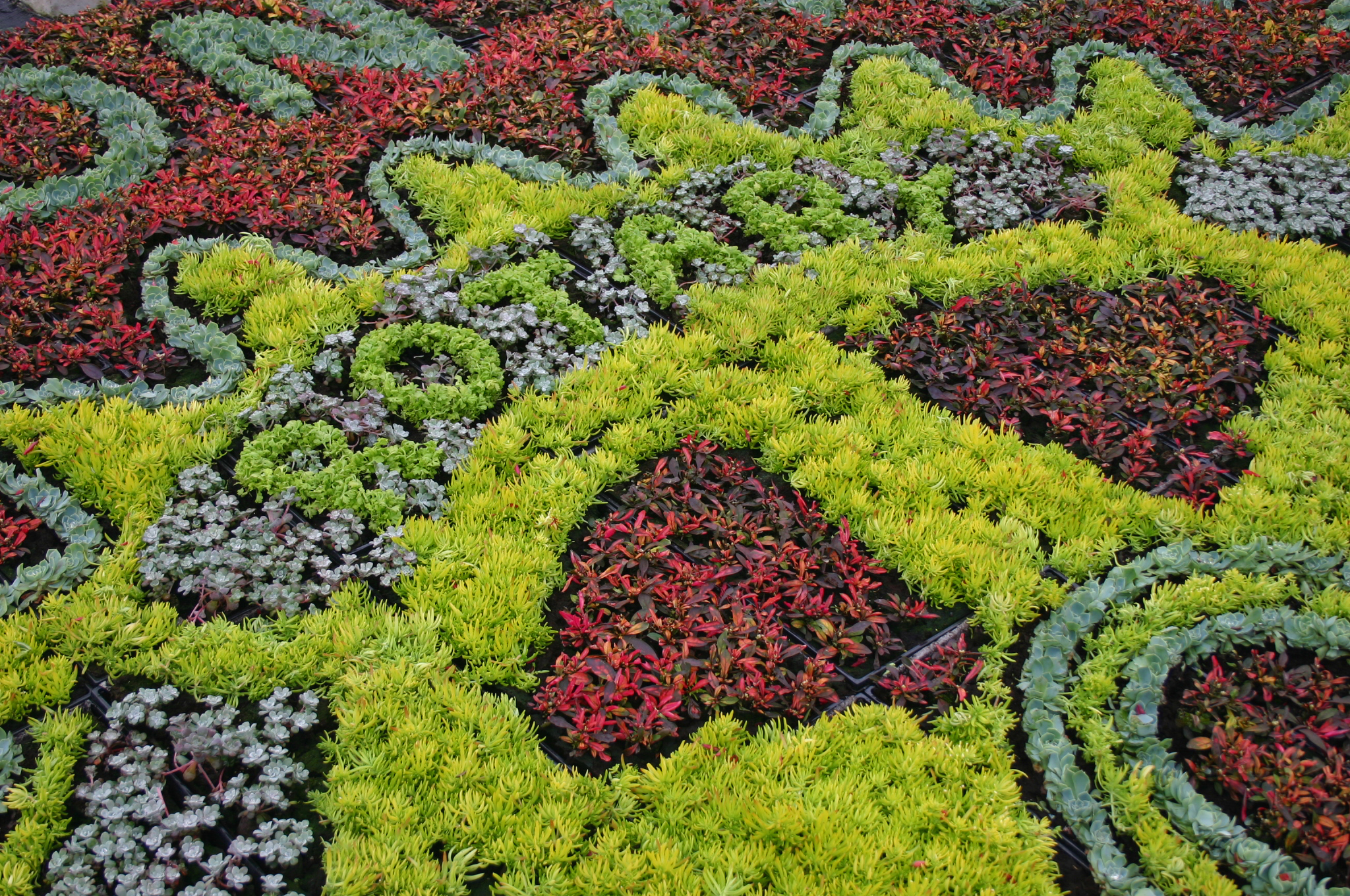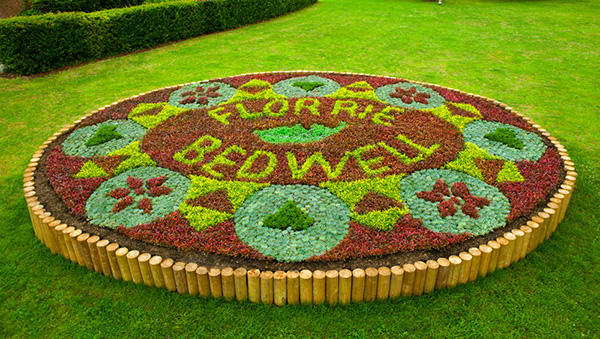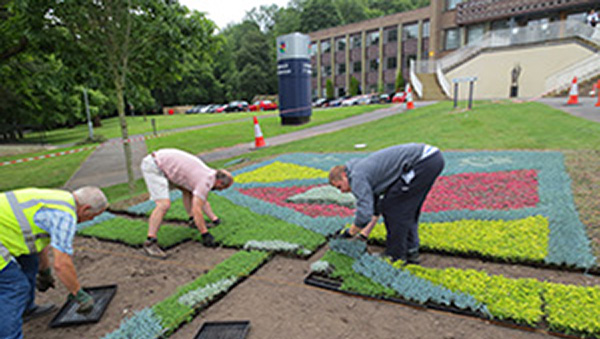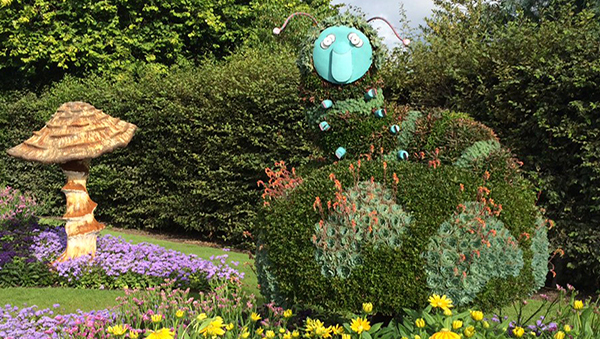 Ordered your Carpet Bed? Why not let us show you how to install it? Do not worry, its really simple!
InstaPlant displays have a wide range of uses and are perfect for many organisations including:
Local Authorities

Historic Homes and Gardens

Charities

Weddings
Corporate Businesses

Landscapers

Britain in Bloom Organisations

Private Gardens
Events Organisers

Leisure and Golf Clubs

Trade Shows

Hotels
PayPal Accepted


Most preferred way to pay online in the UK. Pay online without entering sensitive information.
© 2018 Kernock Park Plants Ltd. All rights reserved.
This web site is owned and operated by Kernock Park Plants Ltd. Company registration No. 03297350.
If you have any suggestions or comments or if you need to contact us, please email us on sales@kernock.co.uk.
VAT Registration Number 326 7561 45, Pillaton, Saltash, Cornwall, PL12 6RY, EU Plant/Quality Passport UK/EW 20268.
Prices exclude VAT (Charged at 20%) unless otherwise stated. Terms & Conds | Privacy Policy | Site Map |