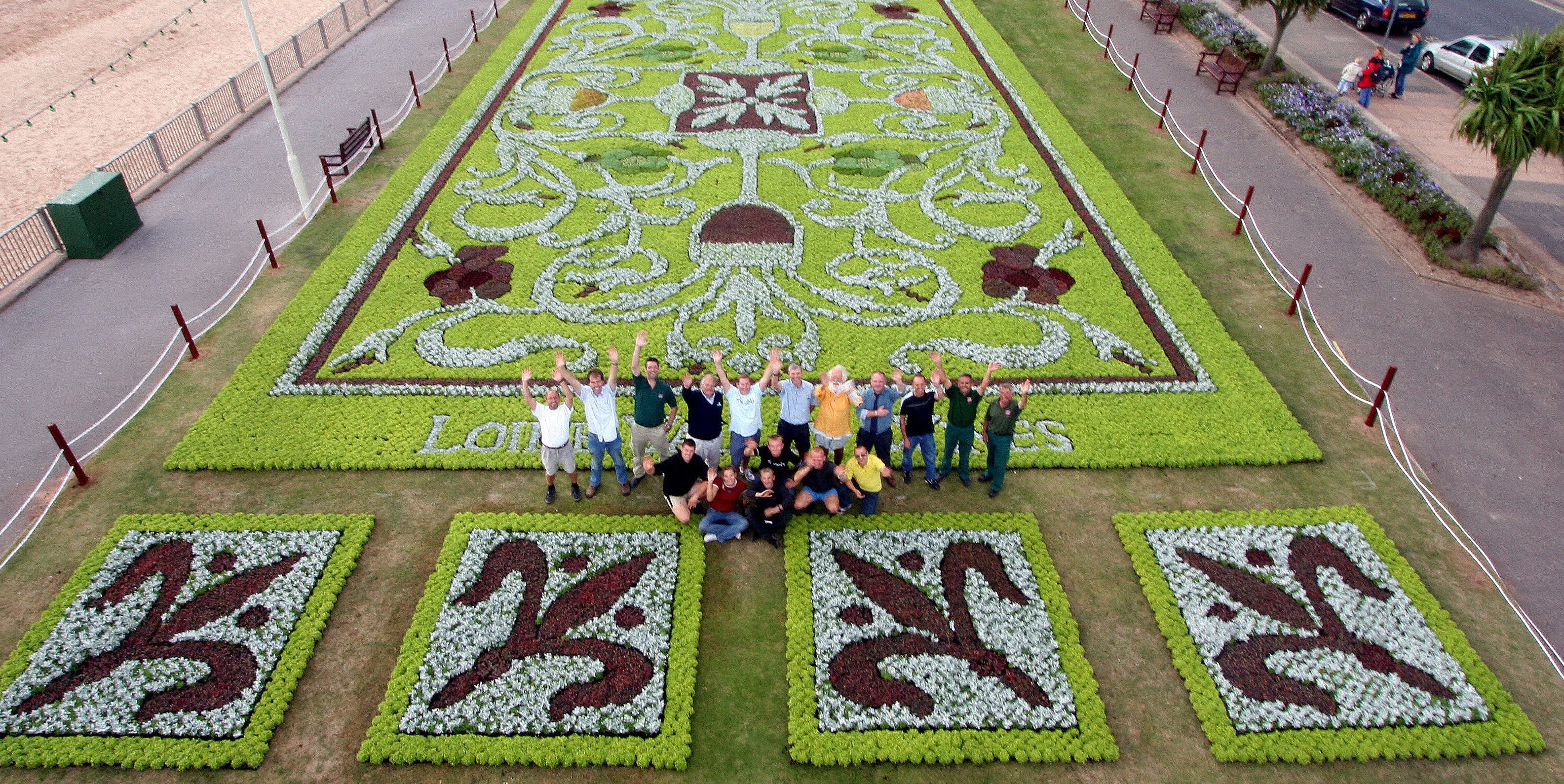 Carpet Bedding Displays
Carpet bedding originates from the Victorians. Known for their ground-breaking changes in horticulture, their approaches to gardening were amongst some of history's most dramatic. The abolishment of glass tax and improvements in rail and transport in the 1800s meant that more plants were available to the market, bringing a surge in gardening and a new approach to landscaping was born coined 'bedding out'.
The Victorians would also plant up colourful patterns in beds and call them 'carpet beds' because they resembled decorative carpet rugs – the trend for carpet bedding was born! 
Carpet bedding was also very popular during the war where it was used in public spaces to boost morale and represent national pride. The carpet bedding trend continues to grow today and is very popular in particular with local authorities using them in parks and public spaces along with historic homes, smaller organisations and private clients.
We have supplied carpet bedding and 3D displays to many stately homes and trust properties including Waddesdon Manor who have been loyal customers since 1998.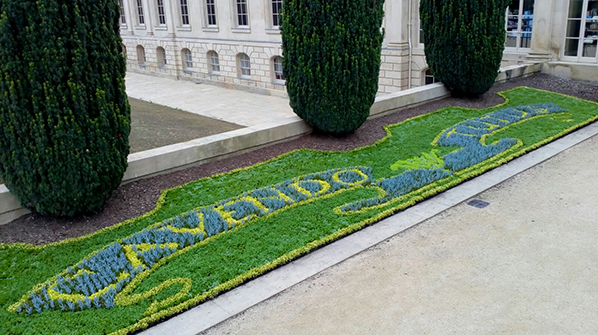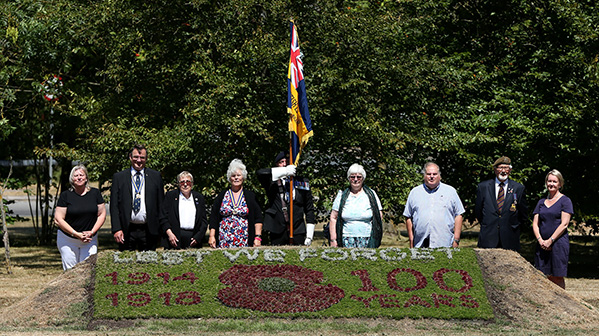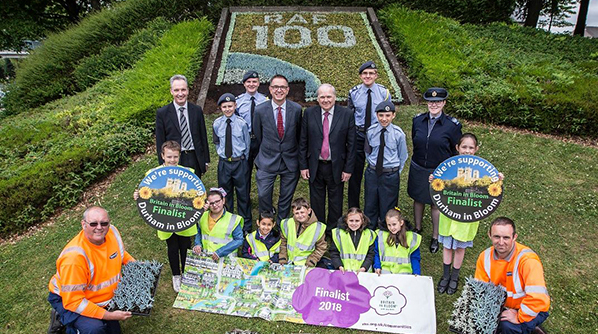 The Sky is The Limit
One of the most appealing aspects of the InstaPlant Carpet Bed is that there are no limits.
Displays can be an unlimited size, and we have never come across a design that cannot be created in plants! Whether you would like a company logo, a train, a space man or even a recreation of a painting, the only limit you will find is your imagination!
Interested? Why not take a look below at how Waddesdon Manor installed one of their fantastic Carpet Beds?
PayPal Accepted


Most preferred way to pay online in the UK. Pay online without entering sensitive information.
© 2018 Kernock Park Plants Ltd. All rights reserved.
This web site is owned and operated by Kernock Park Plants Ltd. Company registration No. 03297350.
If you have any suggestions or comments or if you need to contact us, please email us on sales@kernock.co.uk.
VAT Registration Number 326 7561 45, Pillaton, Saltash, Cornwall, PL12 6RY, EU Plant/Quality Passport UK/EW 20268.
Prices exclude VAT (Charged at 20%) unless otherwise stated. Terms & Conds | Privacy Policy | Site Map |