D-Day 80 Years Anniversary
The 6th of June 2024 will mark the 80th Anniversary of D-Day. This is the largest Naval, Air and Land operation to ever take place in Military history, where hundreds of thousands of Men, mostly made of those conscripted into service lost their lives – But an event that ultimately ended in success.
InstaPlant has long running experience and expertise with helping local authorities and private estates commemorate historical events, both military and civilian landmarks. Some examples must include our 3D Spitfire and Tank projects, along with many carpet bedding displays for VE day, Remembrance Day plus other centenaries. (See our Gallery)
Given the significance of 2024, InstaPlant can once again assist in creating memorable displays suitable for public facing areas. Chris (InstaPlant Manager) has created the below template to demonstrate the design process from idea to plan, and which can either serve as examples of a carpet bed you could order today, or be used as inspiration to create a custom design perfectly suited to your requirements.
If you are considering ordering a display for 2024, Please do get in touch using the Contact Details below to secure your production slot and design a display your entire community will be proud of.
You Imagine – We Create!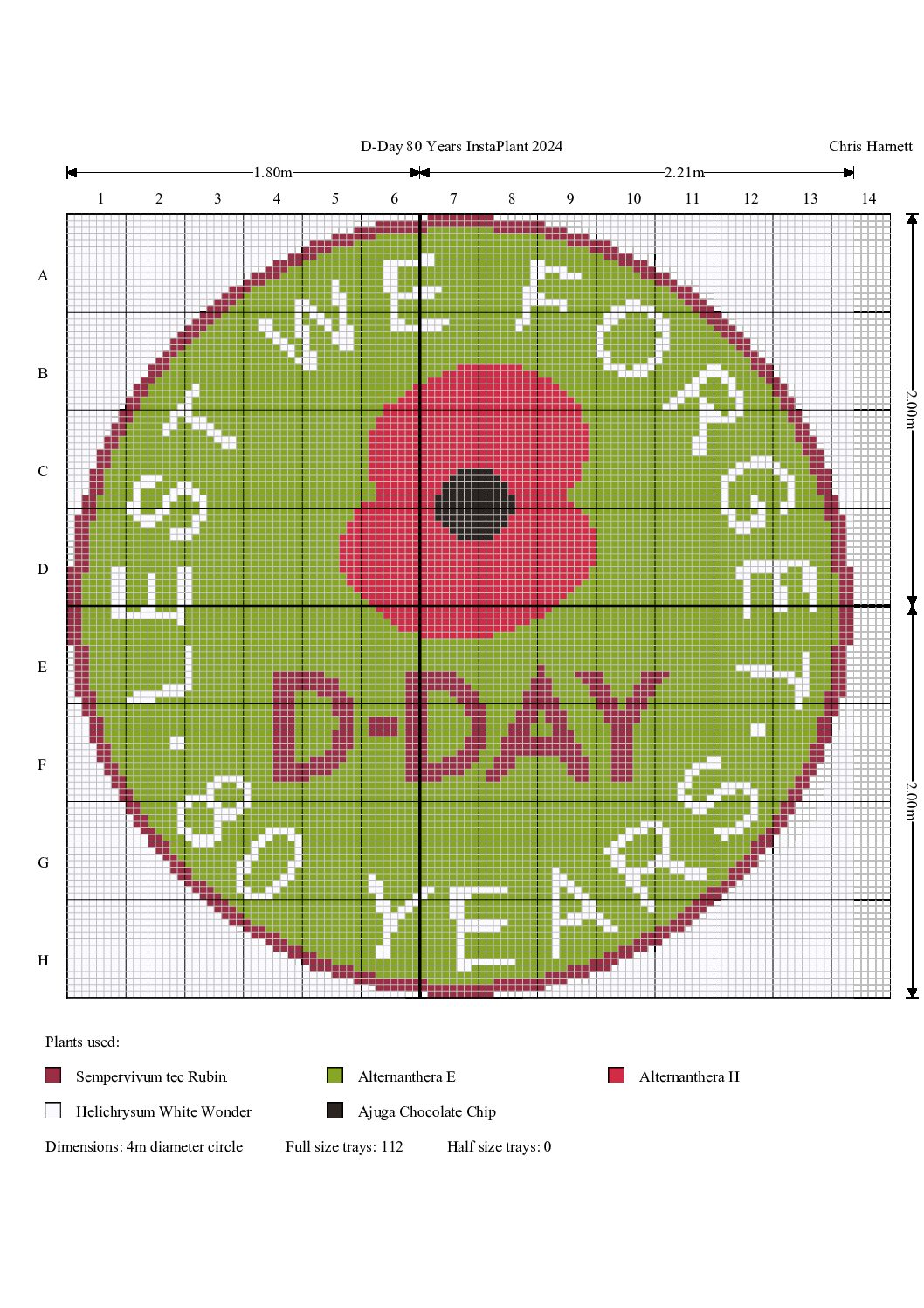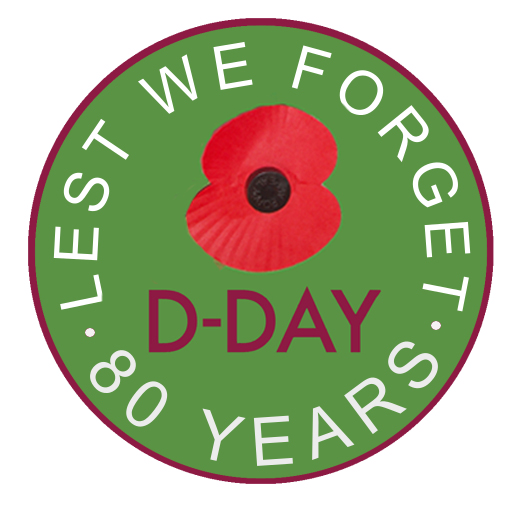 PayPal Accepted


Most preferred way to pay online in the UK. Pay online without entering sensitive information.
© 2018 Kernock Park Plants Ltd. All rights reserved.
This web site is owned and operated by Kernock Park Plants Ltd. Company registration No. 03297350.
If you have any suggestions or comments or if you need to contact us, please email us on sales@kernock.co.uk.
VAT Registration Number 326 7561 45, Pillaton, Saltash, Cornwall, PL12 6RY, EU Plant/Quality Passport UK/EW 20268.
Prices exclude VAT (Charged at 20%) unless otherwise stated. Terms & Conds | Privacy Policy | Site Map |