Plastic Reduction 
One of the largest issues the public are currently trying to tackle is plastic reduction. Since the BBC aired their program "Blue Planet" which showed viewers, on a larger scale than ever before, the effect that plastic has on our environment, there has been massive support for all to reduce their plastic waste, to help conditions both on and off land.
Below is a design that Sollihull Council tasked us with creating, which is designed to make the community understand the negative effect that non-recyclable plastics can have on sea life.
As interest for this continues to grow for this cause, we think showing your support would be a great way inspire the local community to think twice about their littering and recycling habits.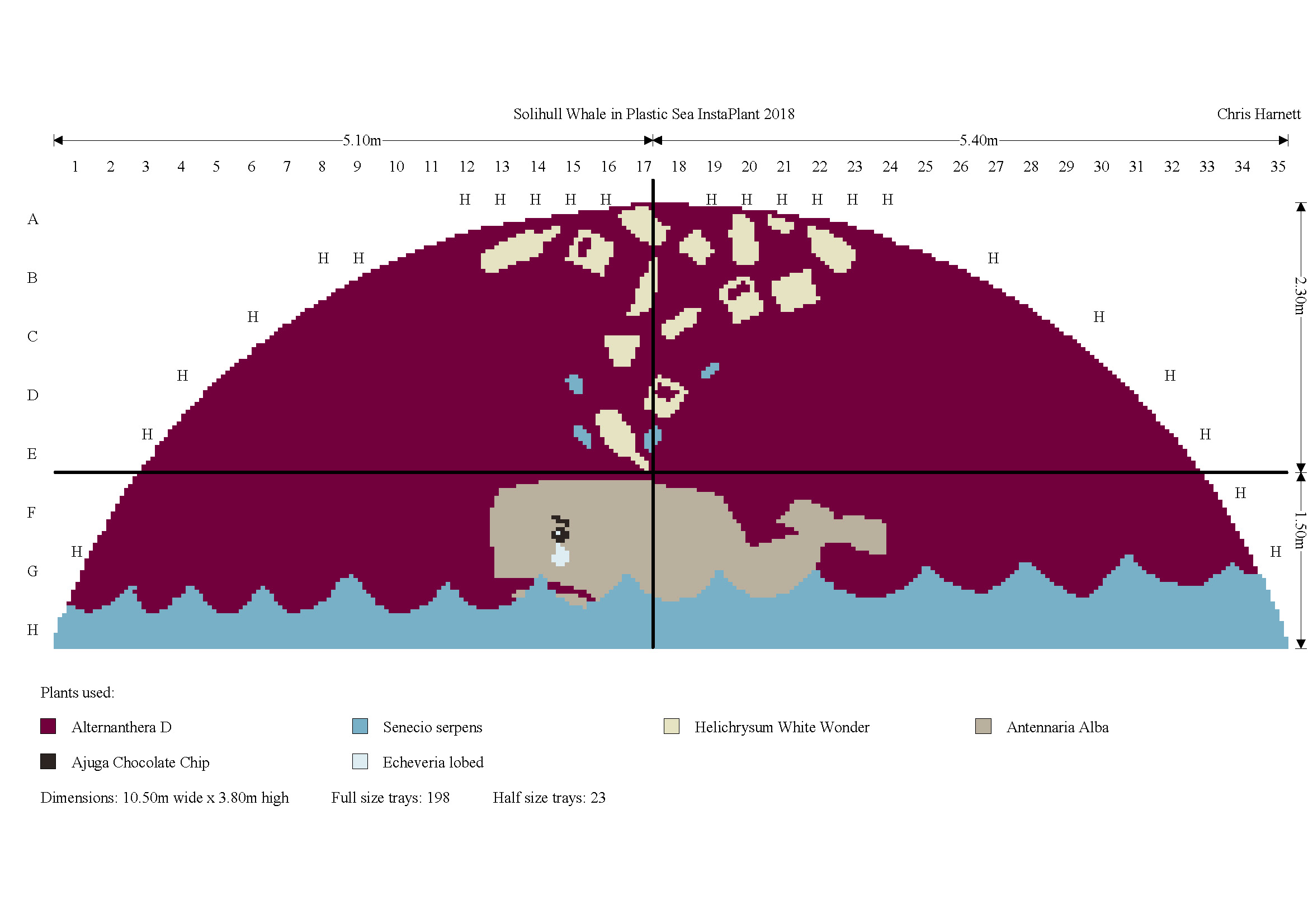 PayPal Accepted


Most preferred way to pay online in the UK. Pay online without entering sensitive information.
© 2018 Kernock Park Plants Ltd. All rights reserved.
This web site is owned and operated by Kernock Park Plants Ltd. Company registration No. 03297350.
If you have any suggestions or comments or if you need to contact us, please email us on sales@kernock.co.uk.
VAT Registration Number 326 7561 45, Pillaton, Saltash, Cornwall, PL12 6RY, EU Plant/Quality Passport UK/EW 20268.
Prices exclude VAT (Charged at 20%) unless otherwise stated. Terms & Conds | Privacy Policy | Site Map |